At Honest Communications, we do things differently. In a world full of jargon and lingo, we strip everything back and deliver what brands really need - a simple, honest way of communicating.
Whether you're looking for PR support, social media management, content creation, or finding your brand voice, we're here for you.

We are the go-to agency for brands in the home, garden and lifestyle world and for good reason. 
We have bucketloads of experience, our contacts list reads like a who's who of the leading media, and we're the perfect blend of creativity and strategic thinking.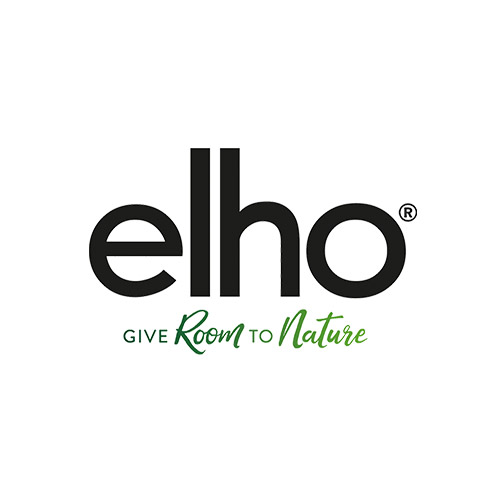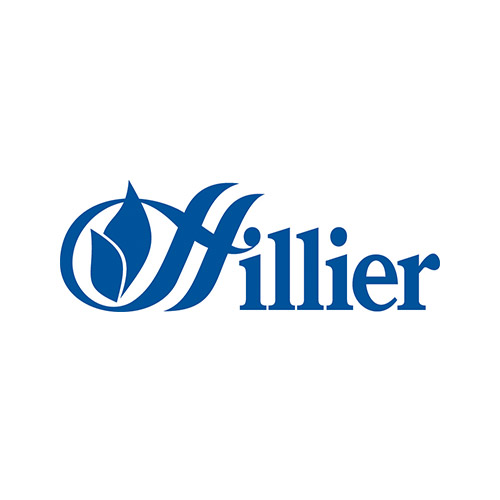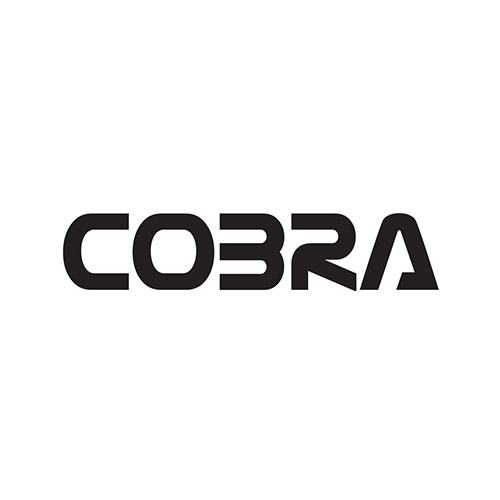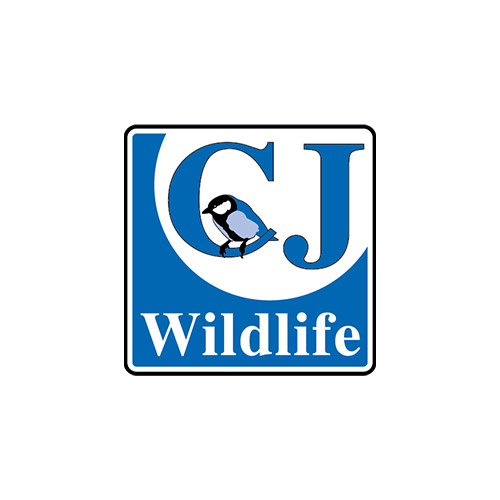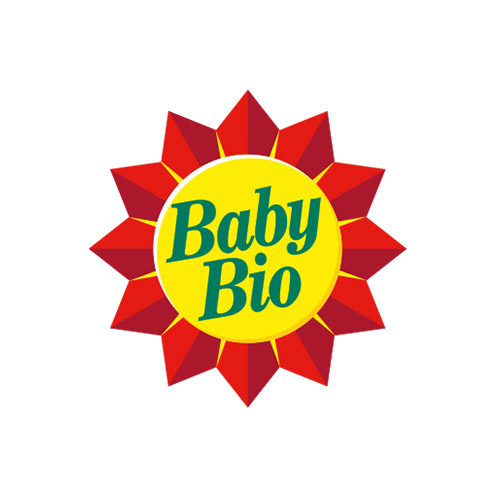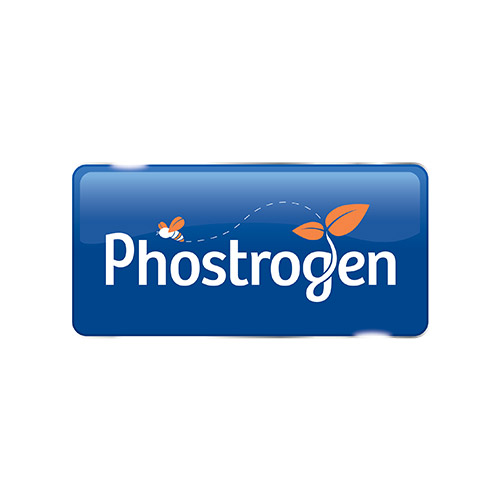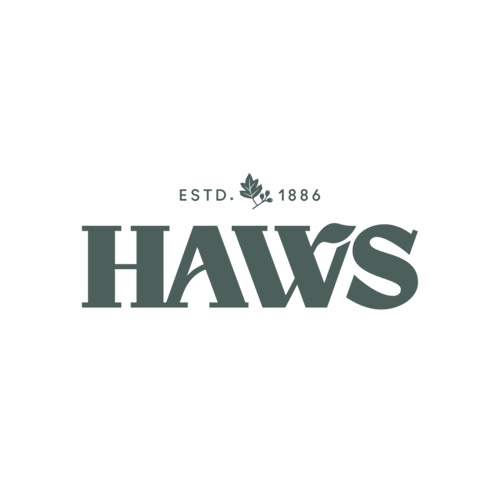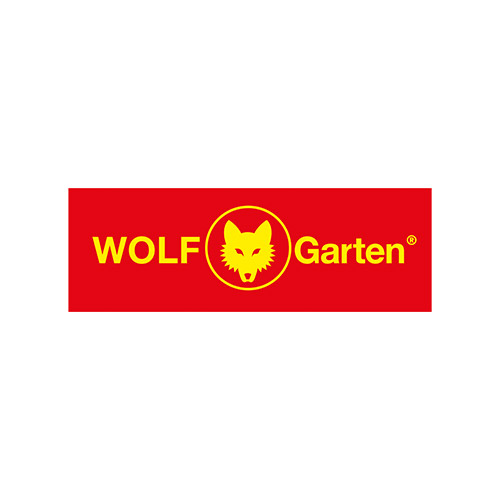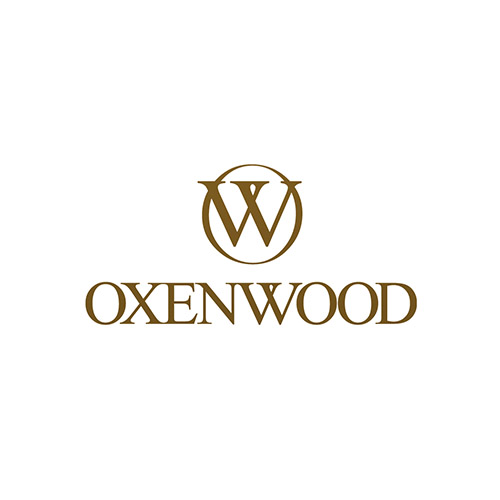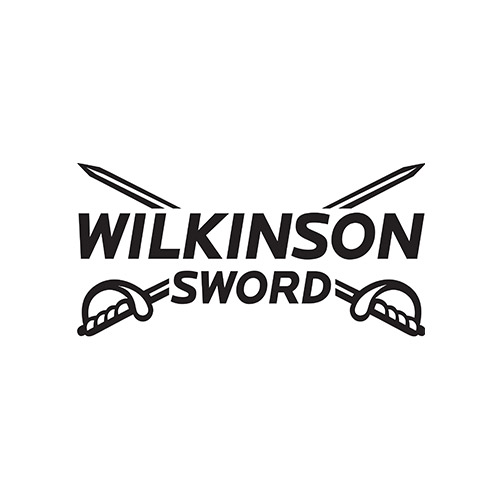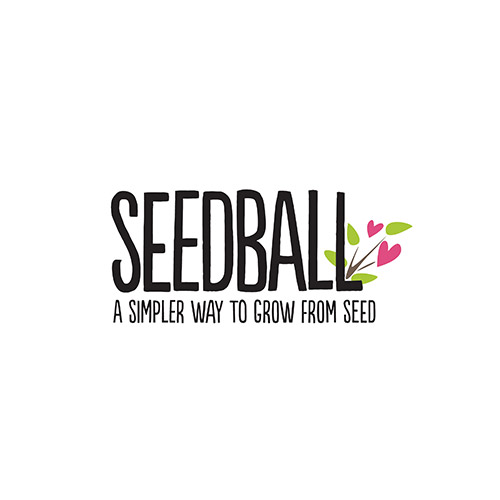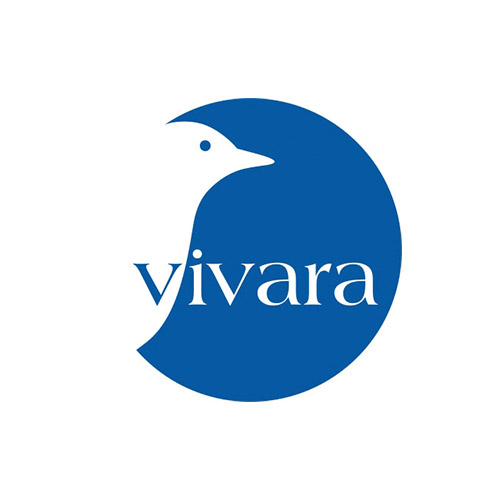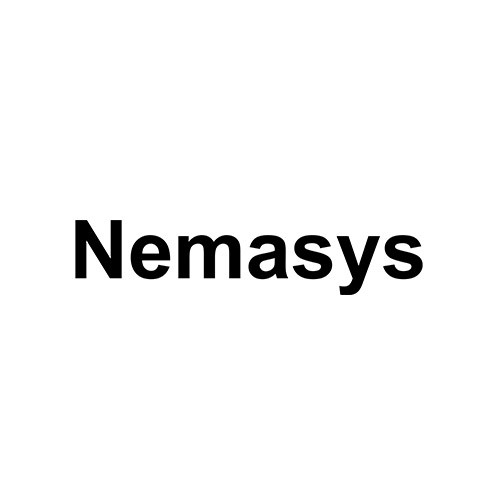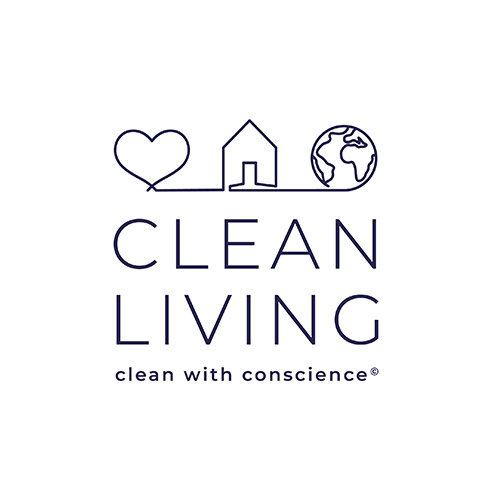 Why Honest?
We live and breathe our values
Everything we do is centred around getting big results.