Honest PR Services
Ultimately, PR is about putting your brand in front of the right people and boosting your presence in the marketplace.
At Honest Communications, PR is about creating newsworthy content that is shareable and we go above and beyond to ensure that we produce creative strategic campaigns that will get more coverage, extend your reach and get you the Holy Grail - more business!
Our favourite thing is devising creative award-winning campaigns and interactive experiences. We love coming up with ideas, planning them out and then doing everything possible to see them come to life.
We'll recommend a varied strategy based upon your aims. This may include writing and issuing press releases and features, or securing profiles and interviews, as well as arranging product trial campaigns and event support. We have a vast network of contacts and connections with key journalists, bloggers and influencers and use this to help spread the word about our clients. A key area we flourish in is the home, garden and lifestyle sector. Take a look at our testimonials page to see what journalists from this sector have had to say about Honest Communications.
It's not all about coverage however. Reaching your audience takes many forms. We can help arrange partnerships and allegiances with like minded companies and organisations to make the most of shared audiences.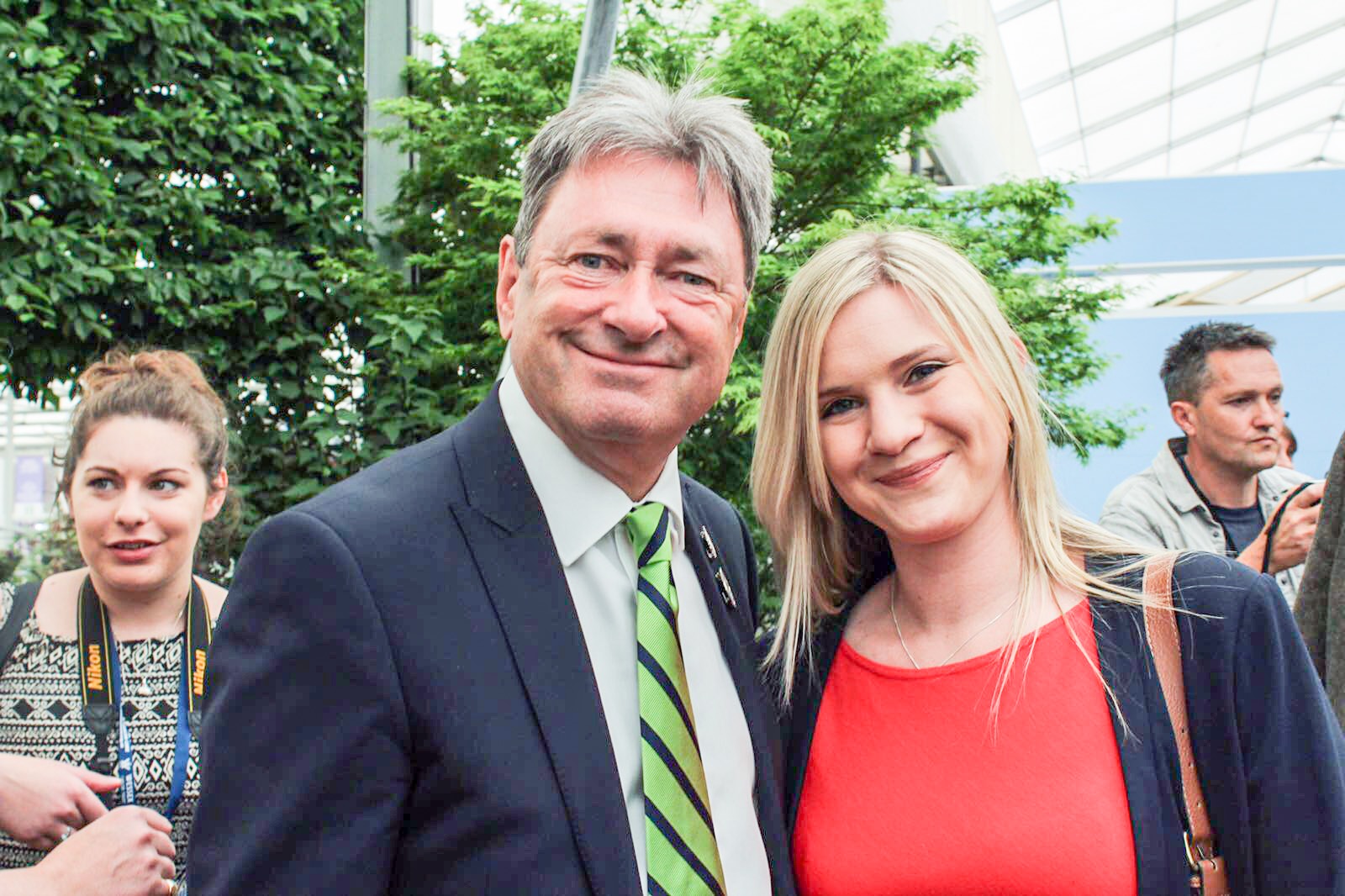 Find out how we can help…